If you own or manage a website, you would agree that organic search ranking is desirable for your site. As a result, your aim will be to get high-quality backlinks that boost the position of your website on search engine result pages (SERPs). This is because building backlinks is an effective way to ensure that your site is optimized for Search Engine visibility.
What are Backlinks?
Backlinks are links on a website that lead users to a landing page on another website. They represent "votes" from one website to another, these votes help search engines determine how valuable your website is.
Sites with more backlinks usually rank higher on search engines. Backlinks are also called referring links or inbound links.
9 Important Backlink Terms
If you are just getting started with backlinks, here are some important terms you should know:
1. Directories
These are websites that hold lists of other websites and have backlinks to them. Registering your website on such directories will help you rank and direct traffic to your site. However, some of these directories are spammy.
It is important to find for the right directories to create backlinks on. Another thing to look out for here is the domain authority the directory's site has. 
2. Anchor Text 
An anchor text is a text that embeds the link to your site (URL) within the content. I.e the hyperlinked text. They help when you want to target specific keywords. It is advisable that you backlink to content that is relevant to the anchor text.
3. External Links
External Backlinks are links that do not connect within your website. I.e. They either connect from your site to another site; or from another site to yours. They are either "do follow" or "no follow" backlinks.
4. Internal Links 
Internal links connect different pages within the same website. Internal links are used for cornerstone content on your website. Asides from that, you can use them to redirect traffic to other important pages within your site.
The effect of using internal links is that they keep users on your page for a long time. The more internal links you have, the more engaging content your site visitors will interact with.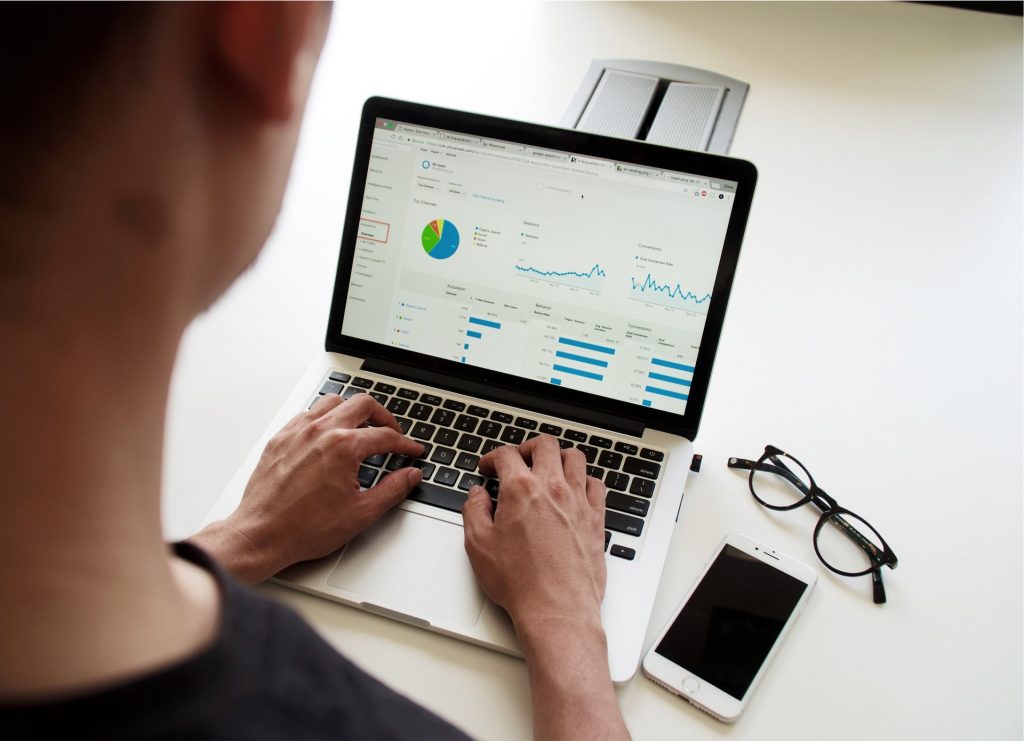 5. "Do follow" link
Search engines use "do follow" backlinks to make a connection between the linked site and the referring domain.  "Do follow" links influence search engine rankings and will increase your site's ranking on search engines.
6. "No follow" link
"no follow" backlinks do not connect the referring site to the linked site. This is because they are not registered by search engine web crawlers.
Although these backlinks contribute very little to your backlink profile, "no follow" backlinks are important because they direct traffic to your website. So if you have a "no follow" backlink on a popular site, there is a high possibility that you will attract more site visitors.
7. Link Juice
Link Juice is a popular backlinking slang. It refers to the authority backlinks place on another site.
Each time another website links to yours, link juice from that site transfers to your site and the web crawlers receive a signal that your site is valuable. By implication, It improves your site's backlink profile.
8. Low-quality links 
Low-quality links come from sites that are not considered credible. These are sites like spam, automated, harvested sites, and so on.
Low-quality links are harmful to your rank performance because they send a signal that your site content is similar to where these backlinks come from.
9. High-quality links
These are backlinks that come from high-quality websites. Backlinks from websites with high domain authority are high-quality links and boost your organic traffic.
With backlinks like this, your site will rank higher on SERPs. This is because the authority website signals that the linked webpage is as valuable as its content.
Other Features Of High Quality Backlinks Include:
They are "do follow" links
They come from sites within the same industry/niche
The links are not broken.
The target keywords are in the anchor text
They come from a new domain (one that has not previously linked to the site)
Backlinks are important for your site's SEO because they imply that your site is valuable. This is even better when the referring domain has a high authority score.
Getting links from sites within your niche will also help you show up in places where such sites show up.
You can get quality backlinks by writing featured content on other websites, guest blogging on various platforms, or using social media networks.
Grow your brand with the9tynine
Would you like to grow your business? Our team of professionals will help and guide you with strategies that bring results. Contact us.