Search Engine Optimization (SEO) is the use of various strategies to improve your website's visibility on search engines.
Without SEO, your site has a lower chance of appearing on the first page of Search Engine Results which is considered the best position because the sites on this page get the best Click-Through-Rate (CTR).
The absence of a good SEO strategy makes it difficult for people to find your web page when they are looking for information you provide. Proper SEO positions your site among the top-ranking results on Search Engines.
Why is Ranking Important?
Your site's ranking is important because it contributes to organic traffic which leads to engagement or sales on your business site. Also, ranking on search engines helps you maximize the platform as a crucial visibility tool for your business.
A blend of On-site and Off-Site SEO techniques will make your site more discoverable by those who are intentional about getting information or buying from you.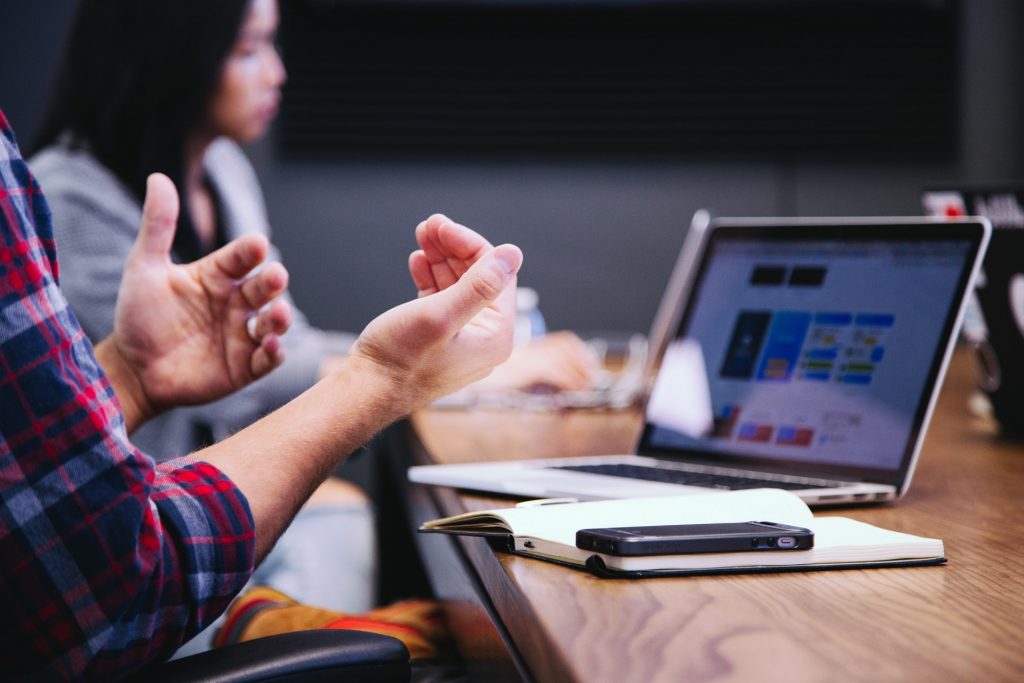 What is On-page SEO?
On-page SEO refers to the optimization you make directly to your web page.
It relies on using the right keywords in specific areas of your site's content such as HTML tags, Titles, Meta Descriptions, Image/video ALT Texts, Meta Tags, URL slugs, etc.
This improves the quality of your content and gives search engines more information about the content so they can index it in a relevant category.
The quality of content on your web page also determines your site's speed which is a crucial consideration for your On-page SEO implementation. With On-page SEO, you have control over what you add to or remove from your web page to optimize it.
What is Off-page SEO?
Off-page SEO uses external techniques like backlinking, social signals, directories, reviews, etc. to improve your site's Search Engine visibility and drive leads to it.
Search Engines will index pages with more referrals linking to it because they qualify how relevant it is to the information users need.
Off-Page SEO relies on the discretion of external site administrators. For instance, backlinking will depend on the response you get from various webmasters, reviews depend on the willingness of clients, directories need to be approved by the administrators. Various social media platforms have limited features, terms, and conditions that will determine how much you can do.
However, these things do not negate or remove the importance of Off-Page SEO.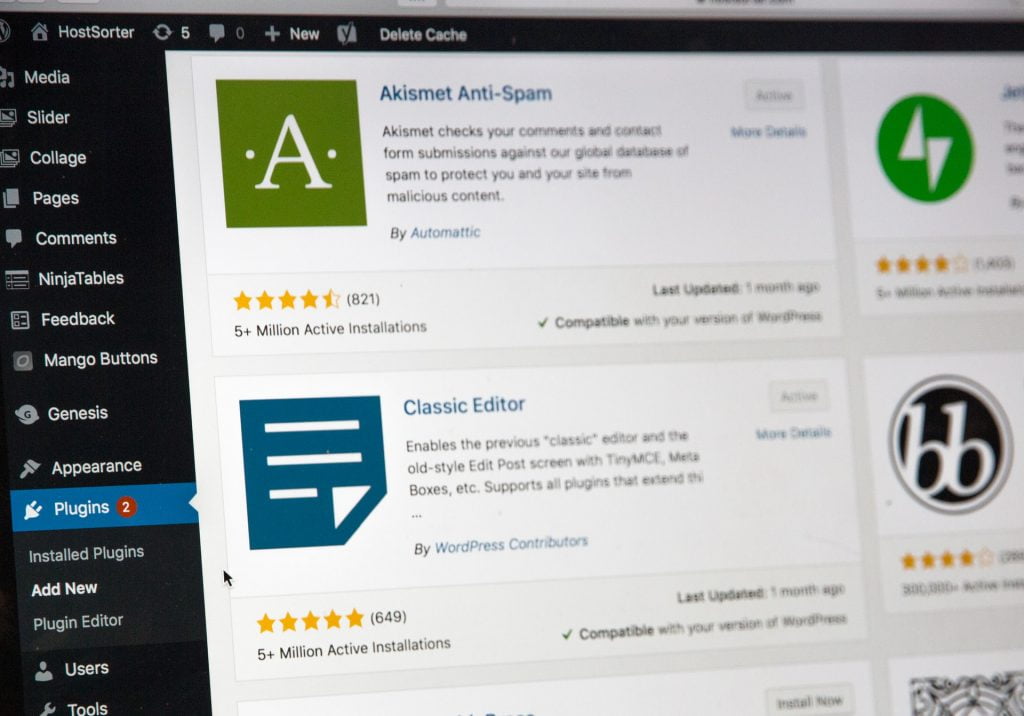 How to Implement On-page and Off-page SEO
Both on-page and Off-page SEO are important to your site's discoverability. Note that, the aim of SEO is to help search engines provide high-quality content and relevant information to users.
On-page SEO: Best Practice
Good On-page SEO makes it easy for visitors to find resources they need on your web page.
Therefore, focus on the content itself even when you tweak meta-descriptions and other post attributes. On this note, here are a few things you should optimize on your webpage:
01. Keywords
Keywords refer to the words or phrases that users will type into the search bar when they need information. Adopt keywords that are specific to your products, services, and the needs of your target buyers. Avoid stuffing your page with keywords because this will be detected by search engines. Lately, search engines have become more specific about connecting your site's information to the user's needs rather than using only exact keyword matches.
02. Page Structure
This includes optimizing HTML tags, ALT tags, Meta descriptions. Although HTML tags are not visible on the webpage, they are seen by search engines. This makes it easier for them to detect what your site is about.
Title tags refer to your page title. It should include keywords that reflect what your page is about.
Meta descriptions appear below the URL and Title on the SERP; they should also contain relevant keyphrases.
Header Tags come in various categories (H1, H2, H3, H4) that help you organize your content into sections and subsections.
Alt Texts are used for images or videos and help the search engines understand what they are about. Using ALT texts will help you rank with images on google.
03. Optimize Images
Including images in your content will create a visual balance that helps users enjoy surfing through your page. Ensure that you optimize the images on your page so that they will show up on google images.
Use the right image formats (JPEG. or PNG.); Use a descriptive file title – it is advisable to rename your files before uploading them; Use images with smaller file sizes and high quality so that they load faster, and use ALT Texts so that your site is more accessible. The images should also be responsive so that they are decent across various devices.
04. URL Structure and Internal Links
To make your website crawlable by search engines, use a proper URL structure that includes your keyword. URLs should not be a jumble of numbers and symbols. Clear use of words will improve your site's indexing. The URL structure should also reflect the page that it leads to.
Internal Linking is another effective On-site technique, it keeps users engaged on your page and links related content within your website.
05. Page Performance
Place priority on User Experience (UX) and User Interface (UI). Your site should be responsive (suitable for various screen sizes), user-friendly, and easy to navigate. The Site's speed will improve your page viewership and improve navigation across all pages.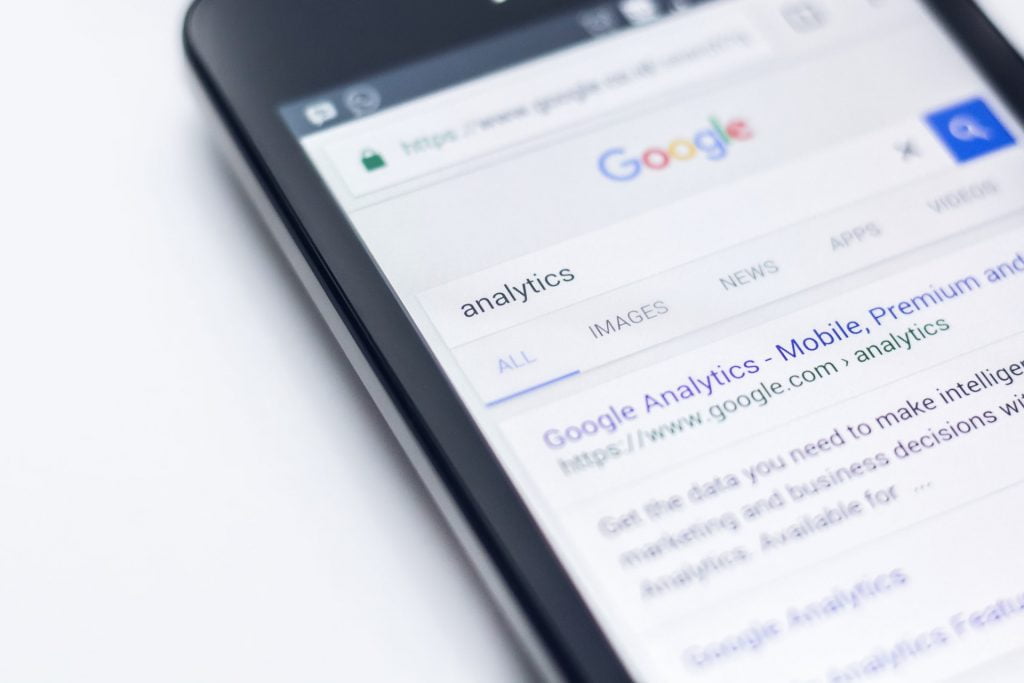 Off-page SEO: Best Practice
Because off-page SEO is external and depends on the discretion of other users in the digital space, trust is a great asset to you. Establishing authority and connecting to those in your niche will help you break through.
01. Backlinking
Backlinks are links to your site from other websites. They help search engines determine the authority of your webpage. Backlinks are either high-quality or low-quality; search engines will prioritize backlinks that are high-quality. These are links from sites with high domain authority. Avoid links from spammy sites. Only use backlinks with sites that are relevant to your niche and use the right keywords as anchor texts.
02. Local SEO and Directories
Using local SEO software like Google My Business, SEMRush, Moz Local, Yext, etc. also counts as an off-page technique that will boost your visibility. These platforms will allow you to create and optimize a business page with all the important details.
03. Social Signals
"The correlation between social signals and ranking position is extremely high" – Searchmetrics.com
Social Media pages do not directly influence your position on search engines. However, sharing your site's content on social media sends tangible signals to web crawlers especially when the content becomes popular. Social Media profiles (Pinterest, Facebook, Twitter, etc.) also rank on search engines.
In some cases, people also search for information directly on social media apart from search engines. Therefore, a social media presence will help you maximize your SEO opportunity.
04. Domain Authority
Your domain authority helps search engines determine how trustworthy your site is. It depends on factors like compliance to SEO guidelines, duration of site existence, the number and quality of referring domains.
Implementing the above-mentioned techniques and doing them consistently will help you build a high domain authority that places you in a favourable position on the web.