Digital Marketing has changed the approach to business as we know it. The growth of technology, the introduction of more digital platforms, and the improvement of social media interactions offer huge opportunities for both small and large businesses. 
As a business owner, the question about growing your business comes to mind when you consider the level of competition out there. The great news is that digital marketing creates room for business growth through platforms that help you attract the right people.
What does that mean for you? More advantage, right? We've put together this guide to help you harness the benefits of digital marketing for business growth. Let's dive in.
1. Understand the concept
To get started with growing your business via digital marketing, you need to understand what it means and what it entails.
Digital Marketing means advertising through digital channels like social media, mobile applications, email, web applications, search engines, websites, or any new digital channel. This presents more opportunities for you to showcase your brand and its benefits.
2. Be strategic
Strategic Marketing is effective because it guides your efforts. This makes it easier to get to the right people. With Strategic digital marketing, you can choose the platforms that serve your brand and craft messages that speak to the desired audience.
Even better, you'll be able to track and analyze your activities in the long run. What this means for you is that your business grows in a more flexible pattern. This is great because you can make adjustments without disrupting the flow of events when the need arises.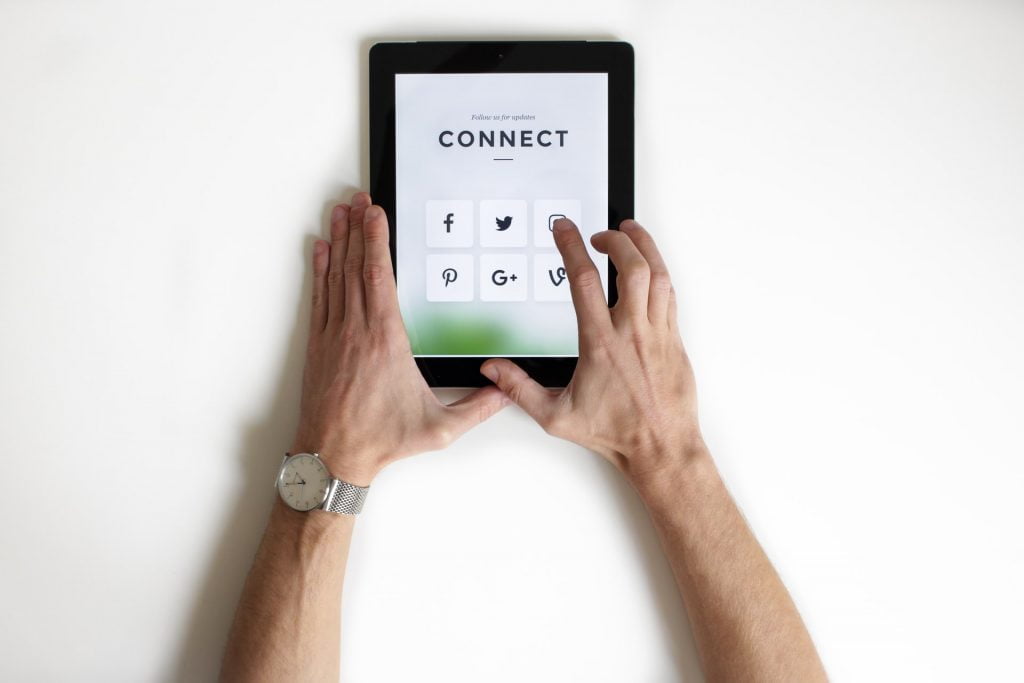 3.Build Brand Recognition
You have a better shot at outdoing the competition when your brand stands out. Creating an identity for your brand based on the uniqueness and benefits of your operations will help customers recognize and remember you. 
Brand recognition lays the foundation for smooth digital marketing efforts. This is because people are more likely to associate with a brand that they are familiar with. Therefore, the initial aim of your marketing efforts should be to create awareness for your business. This is valuable if you are new in the market.
4. Maximize Social Media
Social Media Marketing makes it easy to communicate with your target market on a wider and more convenient scale. You can reach out to people who would not have heard about your brand otherwise. It gets better when you show up often and nurture prospects until they become paying customers. 
However, your social media efforts become effective when you use it as a medium to direct traffic to your website. This is because your website is where the conversion really happens.
Also, as much as you should be social on these platforms, remember that the goal is awareness, and this happens when you communicate your brand/ product benefits.
5. Run Ads
This is another powerful tool for growing your brand. Online platforms offer various effective options for promoting your products and services. Platforms like Google, Facebook, Bing, Twitter, LinkedIn and more, will help you run digital campaigns that provide leads you can contact or nurture.
When compared to other forms of Advertising, running ads online will save you more money and bring results that last.
Business growth depends on building a community of people that know and trust you to deliver. Digital Marketing provides the resources necessary for creating one. It also gives you control of the narrative, you can uniquely tell your story and watch it resonate with your audience.
The opportunities are limitless with its various aspects like E-mail Marketing, Content Marketing, Social Media Marketing, and so on. 
Would you like to grow your business? Our team of professionals will help and guide you with strategies that bring results. Contact us.